Thailand cuts quarantine for unvaccinated travellers to 5 days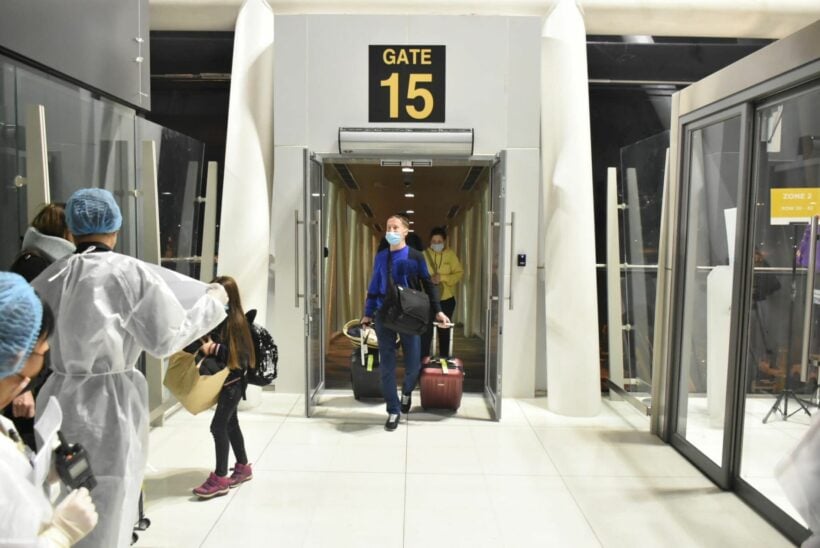 Starting April 01,2022 the mandatory quarantine period for unvaccinated travellers entering Thailand will be reduced to five days. Travellers will also no longer need to take a pre-departure PCR Covid-19 test. The new requirements are pending publication in the Royal Gazette and the official announcement is expected to be published at the end of the month.
Unvaccinated travellers can enter Thailand under the Alternative Quarantine scheme where they must isolate in an approved hotel and must be tested for Covid-19 before they are released. Prior to the revised rules, unvaccinated travellers faced a 10-day quarantine.
Those who have been vaccinated for at least 14 days before travel, with a vaccine approved by the government or World Health Organisation, can enter the country through the Test & Go quarantine exemption scheme or Sandbox scheme.
Last week, the Centre for Covid-19 Situation Administration made the decision to cut down the quarantine period and scrap the pre-departure Covid-19 test, which needed to be taken 72 hours before takeoff. The new regulations are set to start on April 1, but still need to be published in the Royal Gazette to be official.
Before flying to Thailand, travellers must apply for a Thailand Pass QR code through the official website run by the Department of Consular Affairs.
Covid-19 vaccines approved for Test & Go, Sandbox entry
Covid-19 vaccine
Doses needed
Interval between doses
Sinovac
2 doses
At least 2 weeks
AstraZeneca
2 doses
At least 4 weeks
Pfizer-BioTech
2 doses
At least 3 weeks
Johnson & Johnson
1 dose
Moderna
2 doses
At least 4 weeks
Sinopharm
2 doses
At least 3 weeks
Sputnik V
2 doses
At least 3 weeks
Covaxin
2 doses
At least 4 weeks
Novavax
2 doses
At least 3 weeks
Medigen
2 doses
At least 4 weeks
**Sandbox programme only**
Sputnik Light
1 dose