Vietnam lifts restrictions on international flights from all markets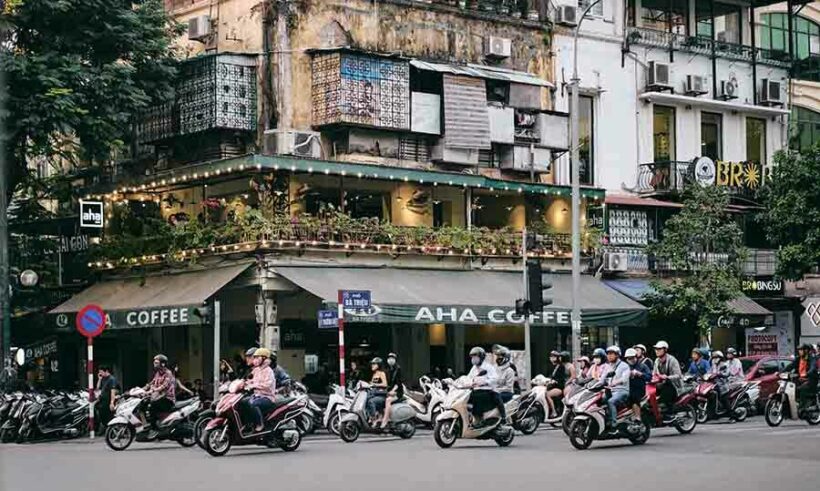 From February 15.2022, Vietnam will lift Covid-19 curbs on international flights from all markets, with no limits on flight numbers. According to a Reuters report, the state-run newspaper Tuoi Tre confirmed the decision yesterday, citing Dinh Viet Son from the Civil Aviation Administration of Vietnam. According to Son, China is the only country yet to agree to resume commercial flights with Vietnam.
"Vietnam will lift restrictions on international flights starting February 15. The frequency of flights will be restored to pre-pandemic level."
Vietnam imposed strict border restrictions in the early days of the pandemic, which initially proved successful. However, as with Thailand, the measures have severely damaged the country's tourism sector, which previously accounted for around 10% of GDP.
Some international flights to Vietnam have already resumed from 15 markets since the beginning of this year, with the government easing quarantine requirements and vaccinated arrivals only required to self-isolate for 3 days.
Since the start of the pandemic, Vietnam has reported over 2.5 million Covid-19 infections and nearly 39,000 deaths. According to official data, the country has now administered 2 vaccine doses to nearly 98% of its 98 million population.