Business and Investment Opportunities in Thailand (Asia)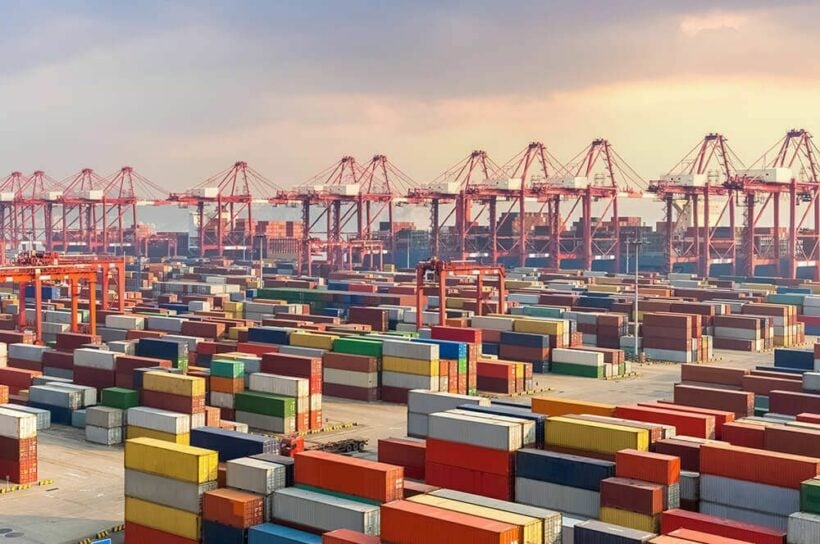 Investing in Thailand has many perks as the country is well on its way to modernisation. With an international community that has its own wants and needs, you can be sure to find a niche that will make you money.
Import and Export Business
As Thailand is one of Asia's main transportation hubs, the national shares great transportation avenues with other countries. Moreover, it has many options for establishing a successful import and export business. Thus, it is a great market for importing Western brands due to its large expat population. Additionally, locals and foreigners alike are willing to pay higher prices for Western goods. Top companies include electrical machinery and equipment, mineral fuels (oil included), machinery (including computers), gems, and precious metals.
Real Estate Company
Thailand's real estate sector accounts for 6% of the country's GDP and is a significant part of the industry's growth. Buying and selling land is one of the best ways to do real estate in the country as the cost of real estate is constantly rising. Moreover, foreigners who want to purchase a business, land, or property often enlist a real estate company's help. Thus, those who want to start a real estate company will find there are many opportunities nationwide. Additionally, those who are successful will find that hiring a competent Thai team to communicate with Thai owners is the key to making it in the industry.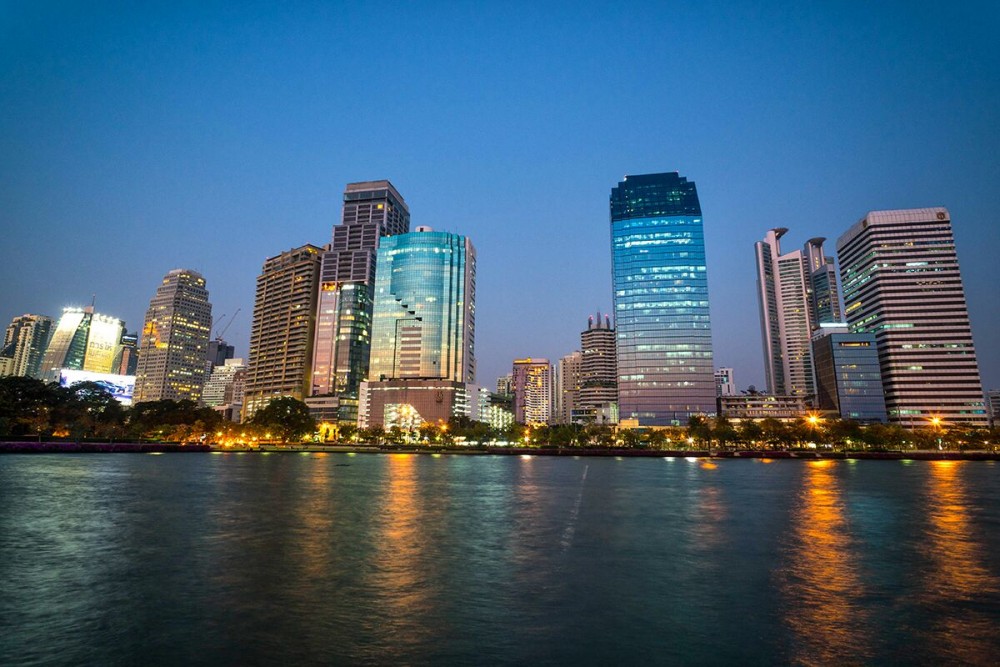 IT Consulting Business
Thai companies are realising that joining the digital world is a great idea for business. Thus, IT consulting companies are in high demand. Furthermore, the use of apps to communicate with clients in Thailand is increasing in popularity. Thus, LINE business is one way that companies here can use an app to reach their clients more conveniently. Moreover, Thailand is considered to be a pioneer in animation, mobile apps, and games. Therefore, Thailand's IT cloud security is projected to see the highest growth.
Translation Services
As many expats and businesses cannot read or speak Thai, a large number of people are increasingly needing translation services. Furthermore, important documents are in high demand to be translated. As the level of English comprehension in Thailand is much lower than other parts of the world, most Thai companies need an English translator in house. Additionally, as Thailand is now part of ASEAN, the need for Thai companies to translate documents into other Asian languages is increasing.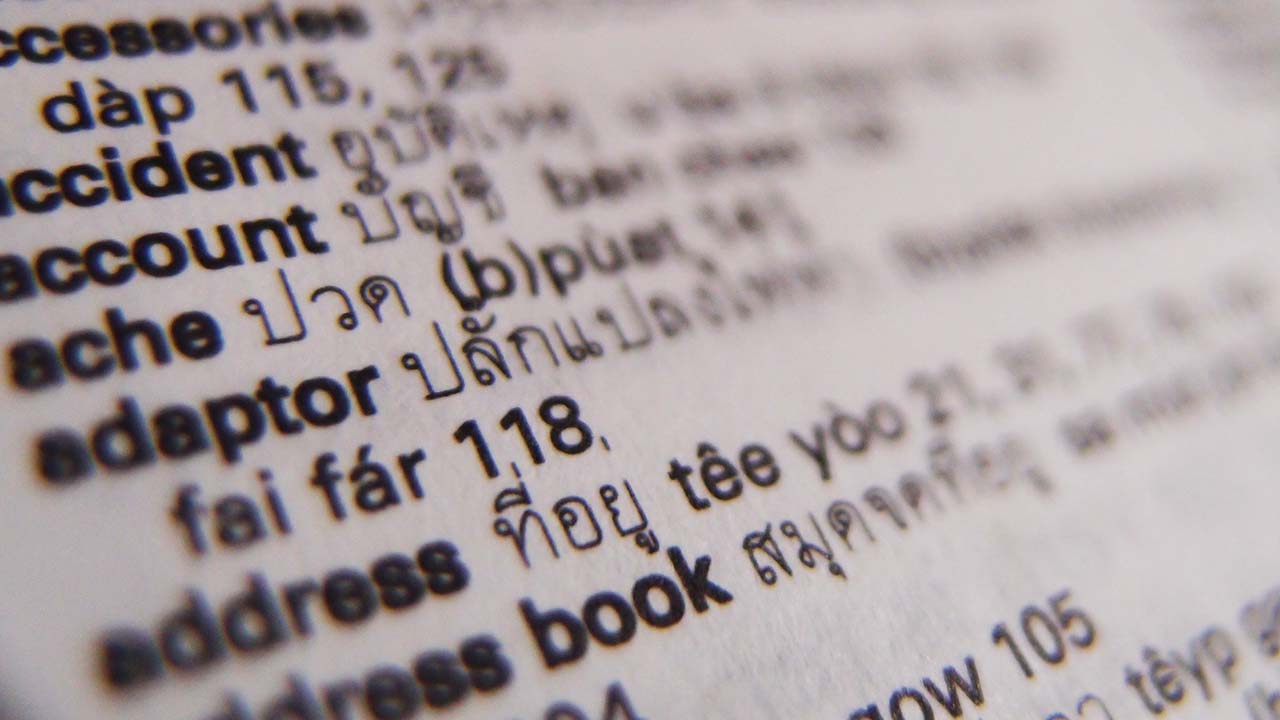 Catering Company
Thai culture is centred around eating and socialising. Therefore, if you own a catering company, your services may be in demand. As many business deals are made around a layout of food, you can bet your money that these businesses rely on catering companies to deliver. Moreover, many modern Thai families are increasingly using catering companies for large gatherings as they find that they no longer have time to cook all day. Bangkok and Chiang Mai see a lot of catering business as modern apartments have limited cooking options.
Digital Marketing
Like in other parts of the world, digital platforms are very popular in Thailand, making digital advertisements a vital marketing channel. Therefore, starting or investing in a digital marketing agency is a lucrative opportunity in the country. Many companies are willing to pay for a professional digital marketer to step up their online game so that they can sell more services and products online. Digital marketing agencies offering effective SEO strategies, display advertising, and other digital promotions are, particularly in high demand. If you're confident that you can make it big in digital work, Thailand can be the perfect place to start your journey.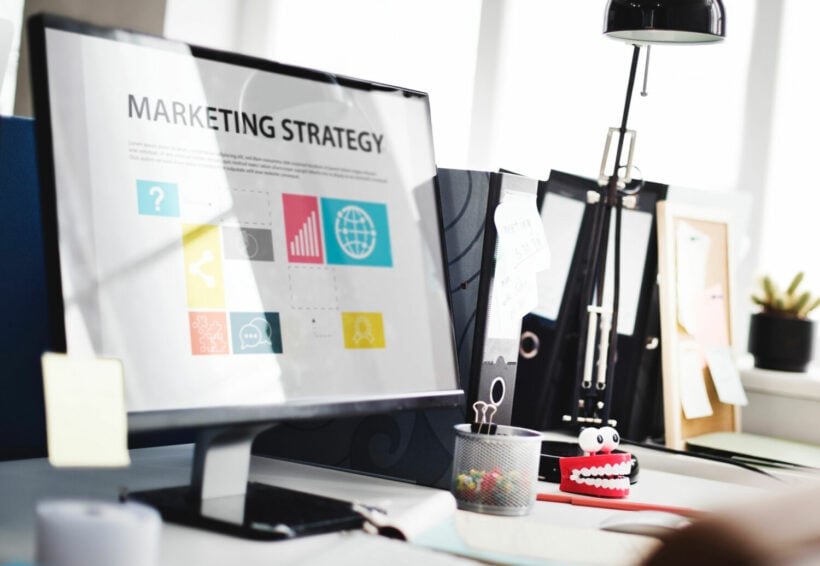 Graphic Design Agency
Due to the increasing demand for marketing campaigns and promotions on various platforms, there's a significant rise in graphic design in Thailand. Many brands and companies depend on graphic designing agencies for fantastic designs to attract clients and customers. These may include logos, promotional boards, public relations materials, billboards, and advertisements. In addition to the high demand, Thailand is also filled with highly creative and skilled artisans, so you can easily find the perfect people to work with you in your graphic design agency. Thus, graphic design service is an attractive opportunity in Thailand.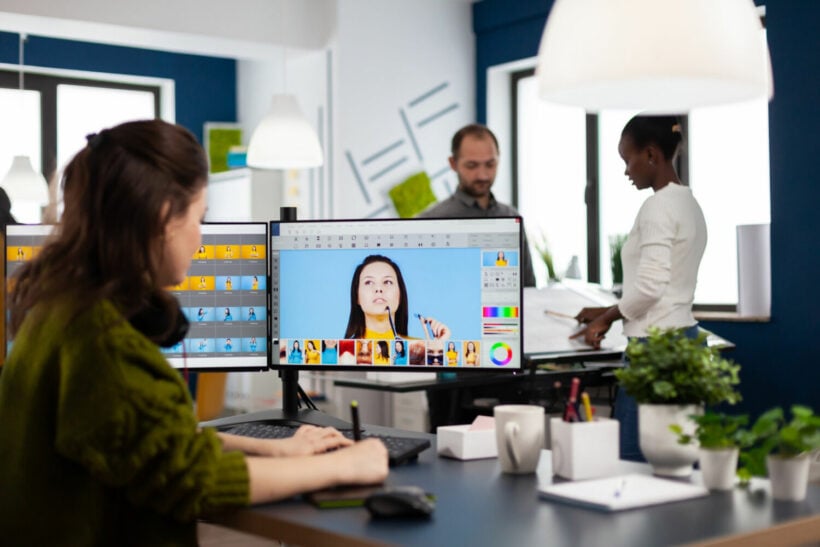 Automobile Rental Business
A large number of people travel to Thailand each year both for business and for pleasure. Thus, automobile rental services can be really profitable. Of course, due to the pandemic, the number of people coming to the country is not as high as it was before. However, the demand for rental vehicles is still huge among both expats and Thai locals who need but don't have a car. You can also offer vehicle rental with a driver, which is ideal for travellers who want to get around the country without the hassle of applying for an international driver's license or don't want to use public transportation. This type of business is especially thriving in busy cities like Bangkok and Pattaya, as well as tourist areas like Phuket and Koh Samui.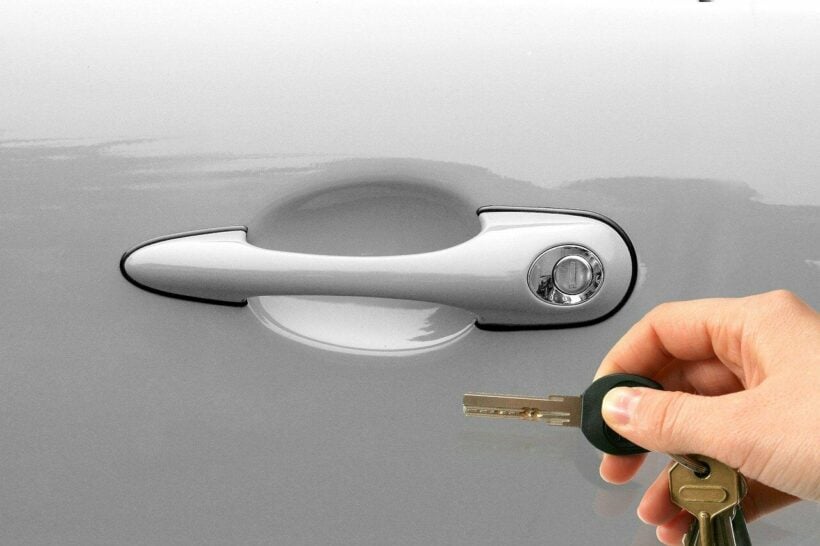 Photography Agency
The photography business will never get old; people will never get tired of taking pictures, especially for their special events like weddings. Therefore, you can generate lots of revenue by opening a photography agency in Thailand. You can do this business individually or scale it up to have a big team. There are lots of good photographers in Thailand, both locals and foreigners. This means that finding a great team to provide people with stunning photographs of their events is relatively easy.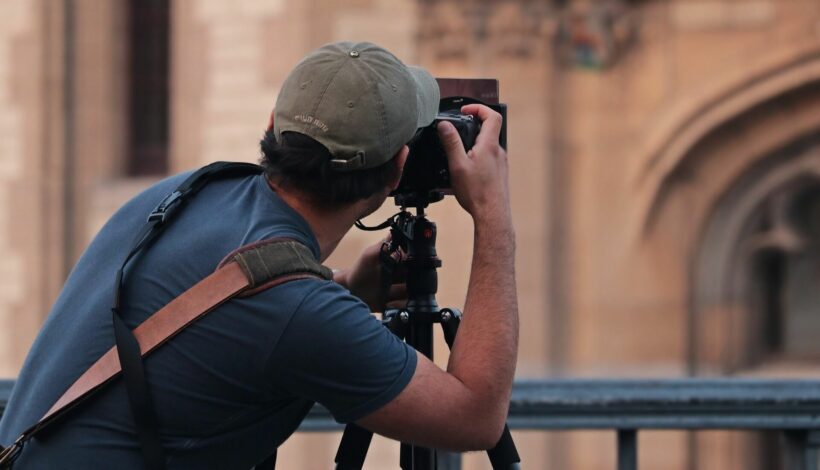 Jewelry Design
The demand for fashion around the world is always high, so designing jewellery can be an evergreen business that's really profitable in the long run. Besides, Thailand is a prominent centre for coloured gems and jewellery thanks to its abundant natural resources. The country also has a huge number of skilled artisans who can produce intricate designs. Successful jewellery companies in Thailand have the option to move into the import and export business, which allows them to sell their unique jewellery to suppliers around the world. In fact, the country is one of the largest exporters of silver jewellery in the world.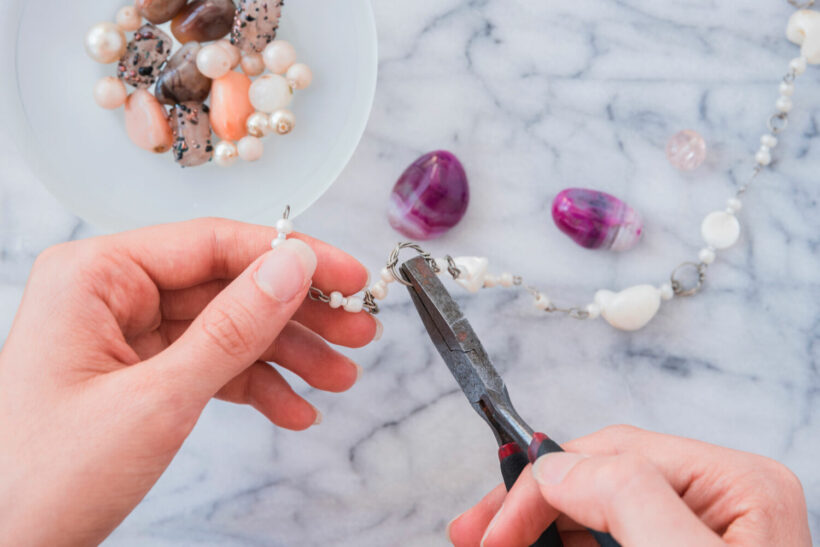 Handyman Business
A handyman business is another business idea you can try in Thailand. You can hire Thai locals who can carry out the work people are looking for, whether it is house painting and upholstery cleaning or plumbing and electrical jobs. Not a lot of people have the necessary skill or time to do these jobs themselves, so the market for this type of business is wide and abundant.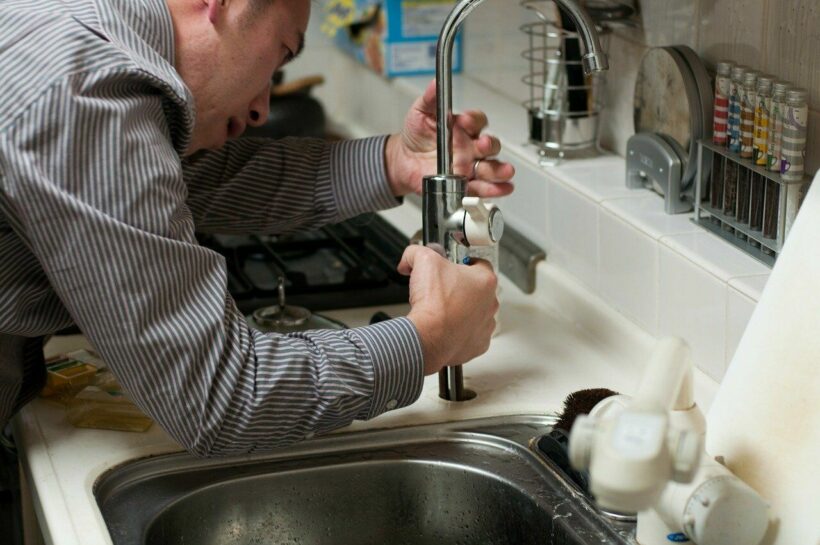 Driving School
Nowadays, more and more people in Thailand are using a car as their main transport option. Obviously, everyone needs to learn how to drive before they can actually use their car. New car owners will always look for the right guidance. Besides, many people are interested in taking a course as many car insurance companies offer discounts for those who undergo driving school. Hence, there's always a demand for a good driving school in Thailand.