Singapore Airlines launches 60 minute A380 Flights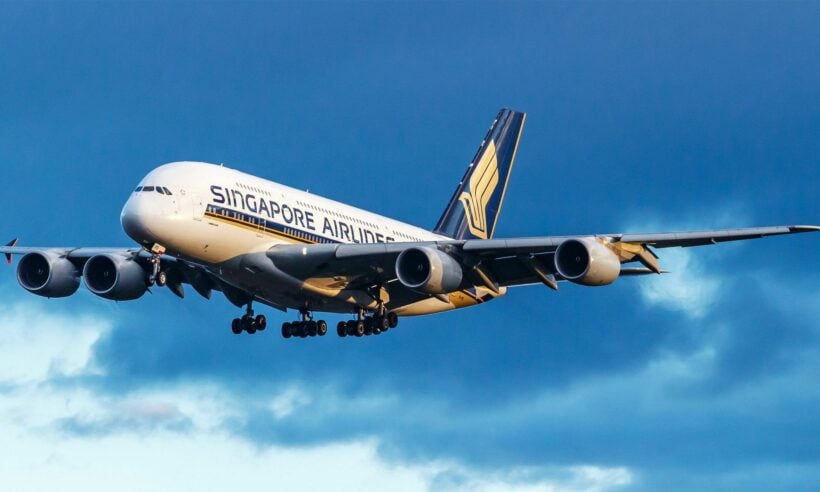 It's designed to ferry lots of people long distances, in an ultra-quiet flying experience. So flyers would be used to flying the huge Airbus A380 from LA to London, Bahrain to Frankfurt, Melbourne to Hong Kong. The massive super jumbo airliner wasn't designed for a short 1 hour hop. But that's exactly what Singapore Airlines have planned now they're getting their fleet back in the skies.
The flight is surely one of the shortest scheduled journeys for the mighty A380, between Singapore's Changi Airport and Kuala Lumpur in next door Malaysia. The flights will be 3 times a week from November 4 to December 2, 2021 as both country's aviation industries struggle back into the air.
Singapore's national airline will also kick off its London flights out of Changi from the middle of November as well.
While some of the world's largest airlines are mothballing their mammoth A380s, or taking them out of service altogether, Singapore Airlines says the plane is a favourite among passengers and "some people just book the A380 specifically to fly on it". Lufthansa and Air France have already retired their superjumbos.
Another owners of a large A380 fleet, British Airways, is putting the world's largest passenger jet back into service on short haul London to European destination, specifically to Madrid and Frankfurt. They say it's to train crews before resuming the profitable transatlantic flights.
Airbus is no longer producing the A380s, after orders evaporated and the largest passenger jet, originally launched in 2005, falling out of favour with a smaller generation of more economical jets coming into service, like Boeing's 787 Dreamliner and the Airbus A350 series.